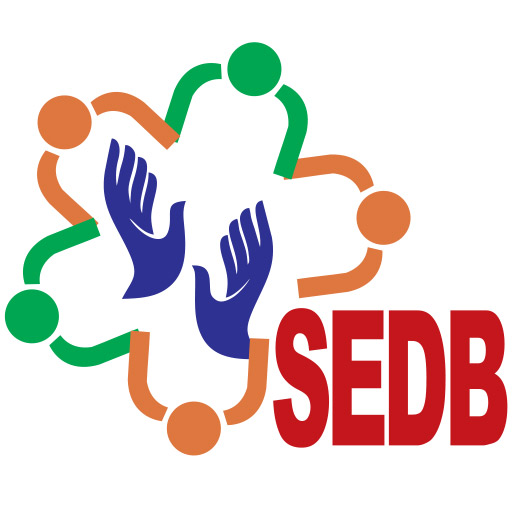 Welcome to SEDB
The association in India for the DeafBlind
SEDB is a registered NGO, established to provide support to people with Deafness and Deaf-blindness in India.
At present the organization operates in Nasik, within the state of Maharashtra. The organization was founded with a young energetic team of professionals, including deaf and deafblind persons, with different experience and abilities. Since its inception, it is engaged in remote areas with communities, spreading values to reinforce the development initiative of persons with disabilities (PwD).
The organization has been instrumental in extension of services to benefit the marginalised and disadvantaged communities in remote rural areas through successful pilot models, with the active involvement of the community through voluntary support.
News Updates
Any latest news / experiences faced by the DeafBlind
New report highlights major gaps in access experienced by people with deafblindness
The Indian Express
Our Objectives
We offer a variety of services to our clients including
0.5 Million
DeafBlinds in India
40 Thousand
Educated DeafBlinds
WHAT THEY SAY...
What are our clients are saying about us?
Newsletters
SEDB's Quarterly Newsletters prepared by the Committee members.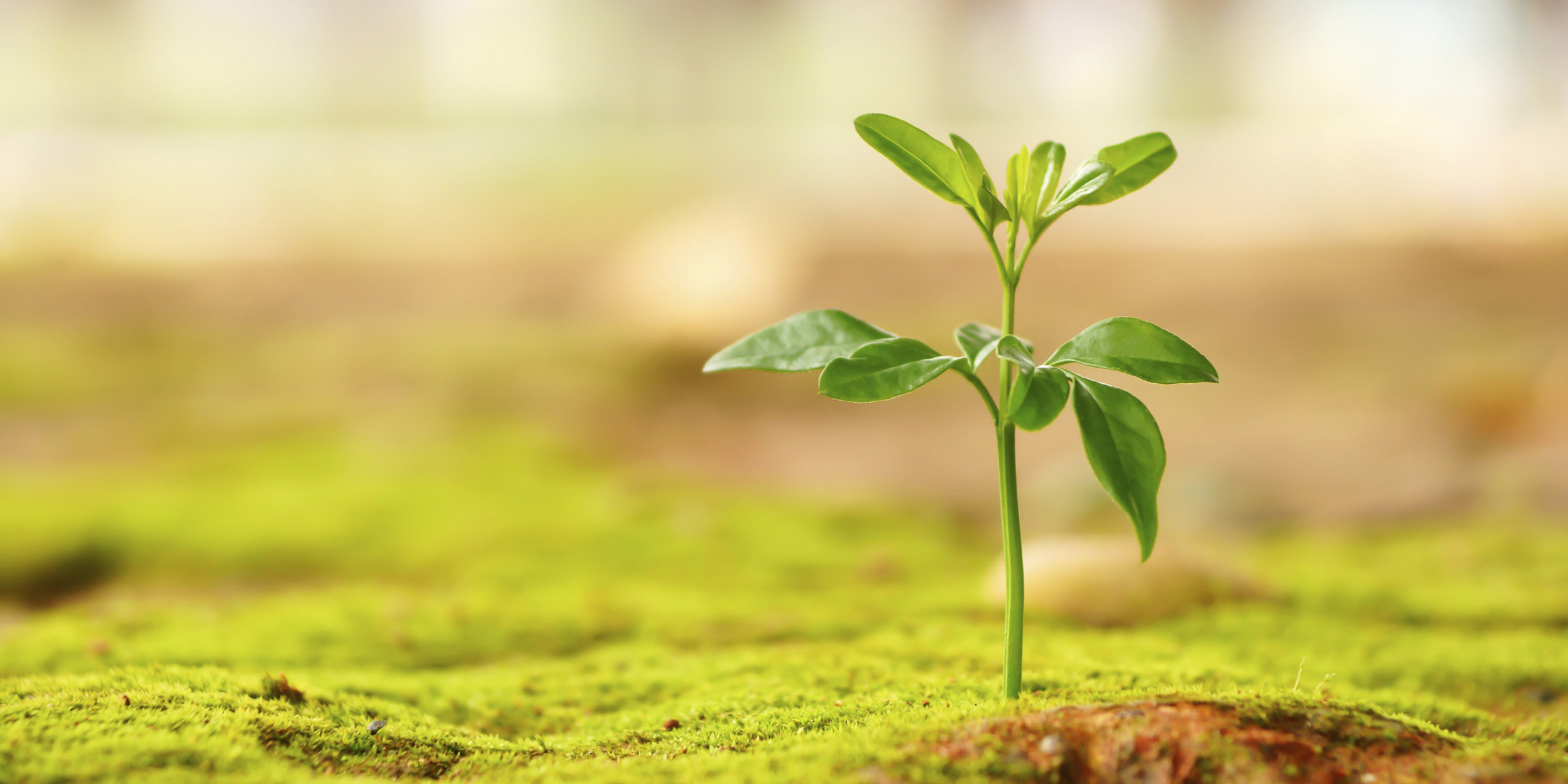 "Optimism is the faith that leads to achievement. Nothing can be done without hope and confidence."
- Helen Keller
GET IN TOUCH...
To arrange a consultation or workshop, send us a message.